About Us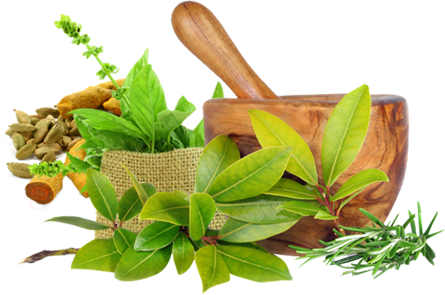 India is developing at an alarming rate. Every sector in the present Indian economy is booming at a rate of knots. Such has also been the case in the medicine sector of the country. India was always known for its ayurvedic medicines and yoga. So much so that the western world realizes its importance and thus the demand for it has increased on a global level. However, Ayurveda, being originated from India, is perhaps not being utilized by the natives to the fullest.
Being the best form of medication, we Indians, in fact, have taken the methodologies and treatment for Ayurveda for granted. But not anymore as Kerala Ayurveda Dhanbad now looks to relaunch the medicinal practices and treatment of Ayurveda to a new India. Established in 2016, the business organization looks to take the domestic market by storm as it is currently the leading treatment center in Dhanbad, Jharkhand.
Kerala Ayurveda is your one-stop solution to clients all over Jharkhand and other parts of the nation. Our company believes in providing complete customer satisfaction, and we have been able to do so in the past year as we have worked with thousands of happy customers. We possess a team of experts who have in-depth knowledge about Ayurveda and its various treatments to multiple diseases. Not only that, our professionals are passionate about Ayurveda as a discipline and eager to learn more and new things about this occupation.
Our services in the field of Skin Care, Hair Treatment and Therapy, and various Ayurvedic treatment centers have made us extremely popular in the domestic market. Our company believes in providing flexible services so that we can learn and evolve as per the norms and trends of the present industrial standards. This is what makes us one of the best Ayurvedic centers in all of India.
---

Ayurvedic Treatments
Ayurvedic treatments, new treatment for arthritis & wellness therapies includes Thakradhara,Pizchil..etc at Kerala ayurvedic health resort.



Panchakarma
Pancha Karma is the cornerstone to Ayurvedic management of disease. This is the process which gets to the root cause of the problem.



Rejuvenating Therapy
Experience the relaxation and rejuvenating influences of two hours of specialized treatments per day in these programs.